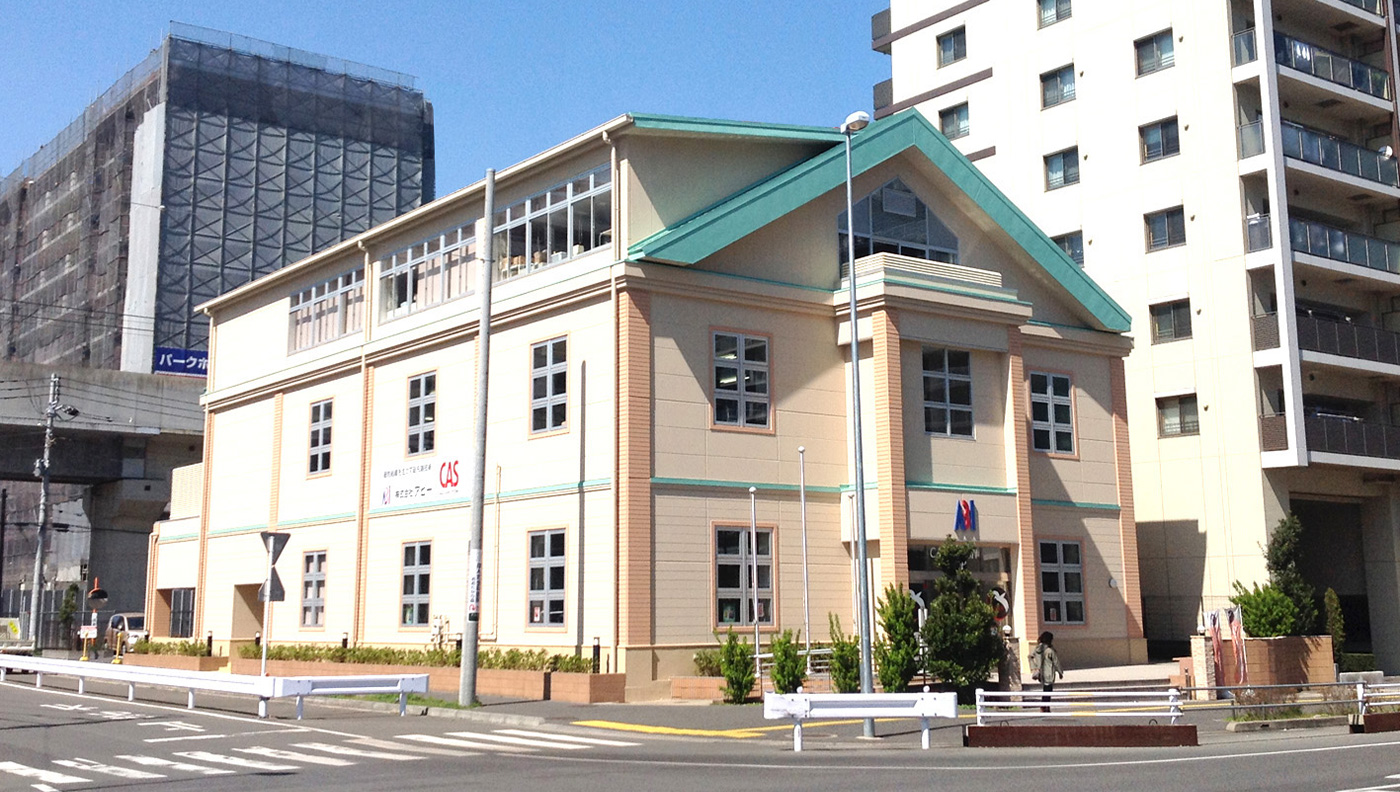 Vision ビジョン
The challenge for ABI
Freedom from "time" and "distance"
The CAS engine is a "time machine pushing us forward"
Wanting to enjoy seasonal tastes and to taste fresh ingredients while they are fresh – Surely everyone appreciates this desire. This is because we know that such food is going to be very tasty. As the term "freshly harvested" suggests, value is linked to being able to taste food as soon as possible. However, since it is difficult to store food products for a long period of time without losing their flavor, there are considerable losses at the stage of distribution. Many foods lose their flavor before they reach consumers. This is an obstacle that hinders producers from securing fair income.
There is a desire to free the original deliciousness of ingredients from the issues of "time" and "distance" food producing areas have. The CAS engine can make this possible. The CAS engine can store vegetables, fruits, and rice from a delicious crop year, deliciousness itself, for a long period of time. In other words, the CAS engine is a "time machine pushing us forward." One example of the success of these efforts is the town of Ama in the Oki islands in Shimane Prefecture. In the town of Ama, the CAS engine has been used on a large scale to successfully deliver seafood that could only be previously consumed on the island to consumers in remote areas. I am truly proud of this success.
With the CAS engine redefining freshness,
we want to revitalize Japan's primary industries.
American businessman Clarence Birdseye invented quick freezing technology in 1925. Instantaneous freezing prevents the formation of large crystals and helps preserve the taste of food. Although this was breakthrough innovative technology, little progress has been made for quick freezing technology to date and the general impression is still that frozen foods are not as flavorful as fresh foods. However, the CAS engine has redefined freshness. Getting rid of expiration dates and shipping dates – if we were to do that, what would happen? This would activate both the agriculture industry and fisheries. According to the Ministry of Agriculture, Forestry and Fisheries, the working population in Japan's agricultural industry and fisheries are consistently decreasing and, if left as are, the industry itself may become exhausted and anxiety over food supply would increase. If primary industries can be made profitable businesses, shipments of local specialties such as fruits and high-quality fish can be adjusted depending on the market and market conditions. ABI wants to turn Japan's primary industries back into export industries. We want to see an increase in agricultural income and an increase in employment of the younger generation. We hope to support the actualization of this dream with the technology of the CAS engine.