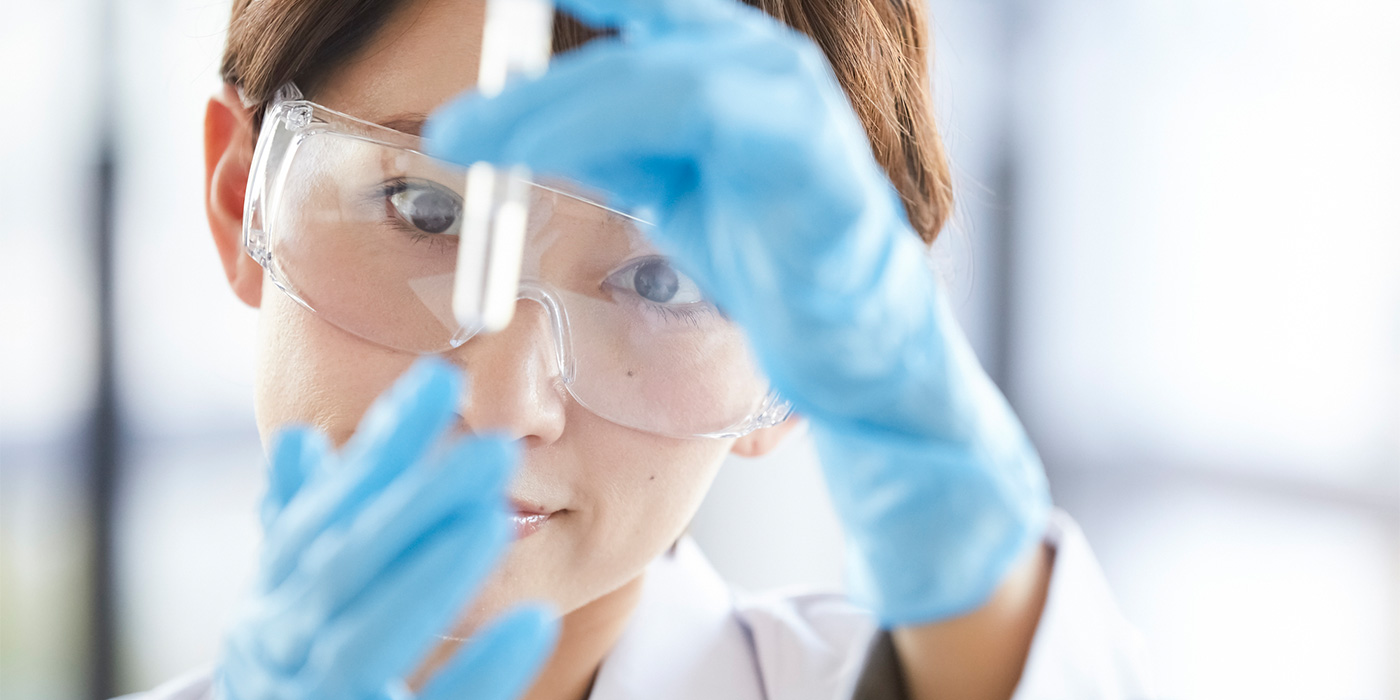 About the CAS CASとは?
Fields of application for the CAS
In addition to primary industries and food processing,
this technology is extensively used in medicine
Since its inception, the CAS Engine has been recognized both locally and overseas for its reliability and effectiveness and it continues to be highly evaluated. At present, CAS is extensively used in developing medical technologies such as the cryopreservation of blood, organs, and dental periodontal ligaments beyond the framework of primary industries such as fisheries, livestock, and agriculture, as well as in food processing fields, supermarkets, and restaurants. Moreover, ABI partners and collaborates with universities and other companies on research and development activities. Efforts are being made to advance expansion and creation of areas/fields where the CAS Engine can be used.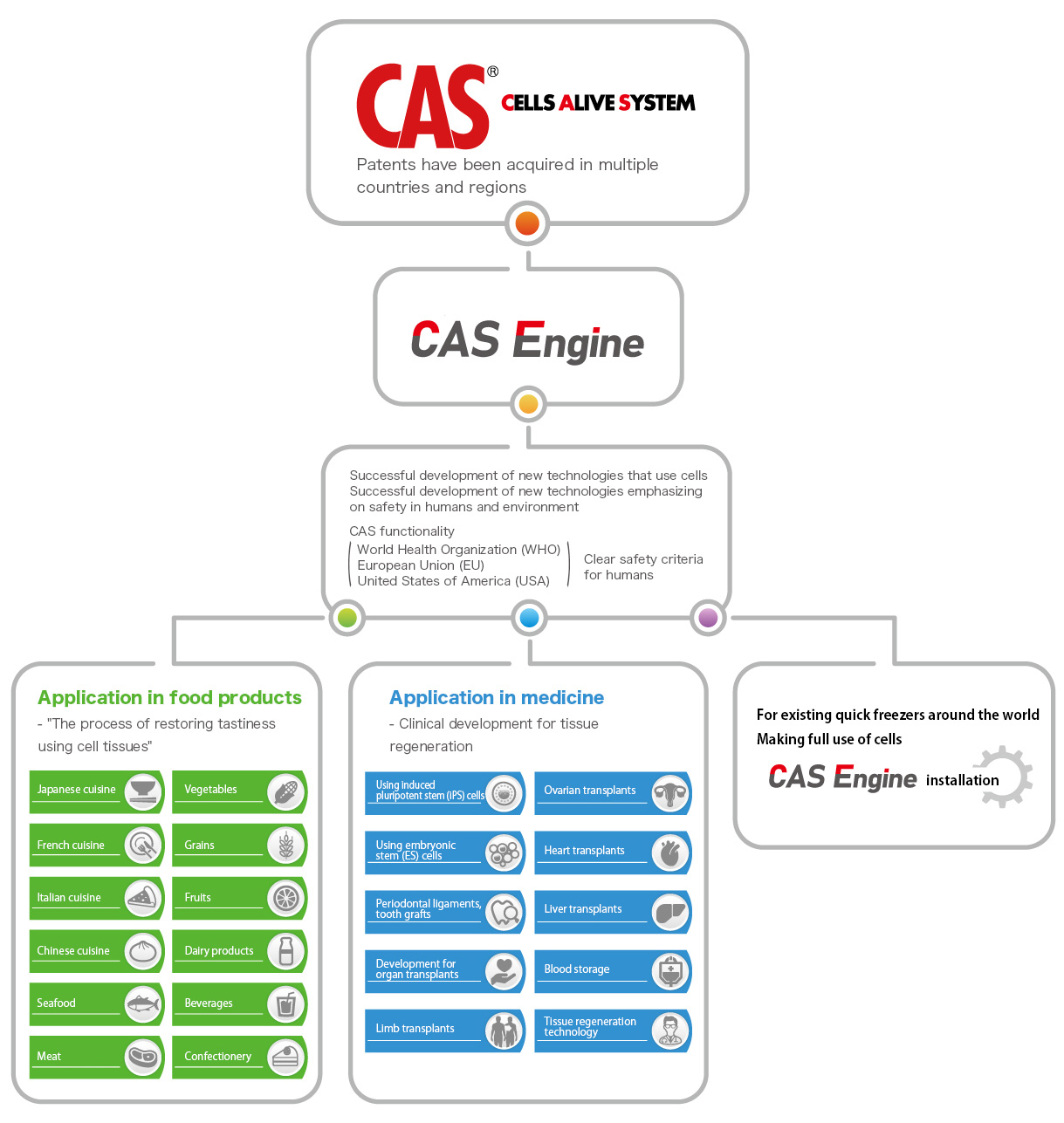 ABI's CAS technology
is receiving attention in areas other than food.
National Astronomical Observatory of Japan
CAS technology is being used at the Subaru Telescope Hilo Base Facility in Hawaii. It has enabled the stable visualization of light from 12.7 billion years ago.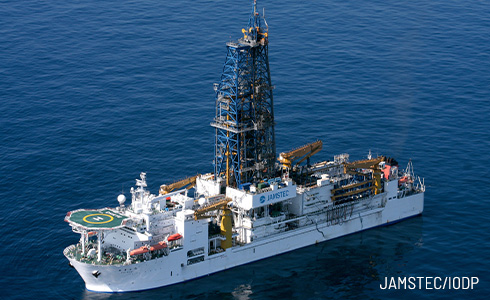 Geological research
ABI's technology is being used on the Japan Agency for Marine-Earth Science and Technology's deep-sea exploration vehicle "Chikyu." Valuable research samples are being excavated from the seabed. This technology contributes to the safe storage of samples.